well it's already may! whoa time flies too fassttttt. and this is made me frustrated, so it's mean my final test for the semester come closer day by day! but at first, lemme say.. HELLO MAY, please be good for me! (whattt am i already mainstream enough or is this so last year? i dont know)
i've been busy lately, so forgive me for not posting much.. i wish i could have 56 hours/day. so i could make everything works on one day. hahahahah, lots of tasks, middle test, and other thingy. and because of my frustration, i'm getting more fat i guess, hiks. i just cannot handle my desire for eat everything. and this is suck. please help me, somebody. please. ah forget my "cur-col", so let's back to the topic.
can you see how cute are my outfits below? yes! this is so extremely beautifully wonderfully cuteeeee hahaha so what i wore on these photo are on of my first collection! look at the color, it's so cheerful and young! it's describe all my first collection. its cheerful, colorful, playful and young! so don't be hesitate for check it out! i'm sure you won't be regret, love!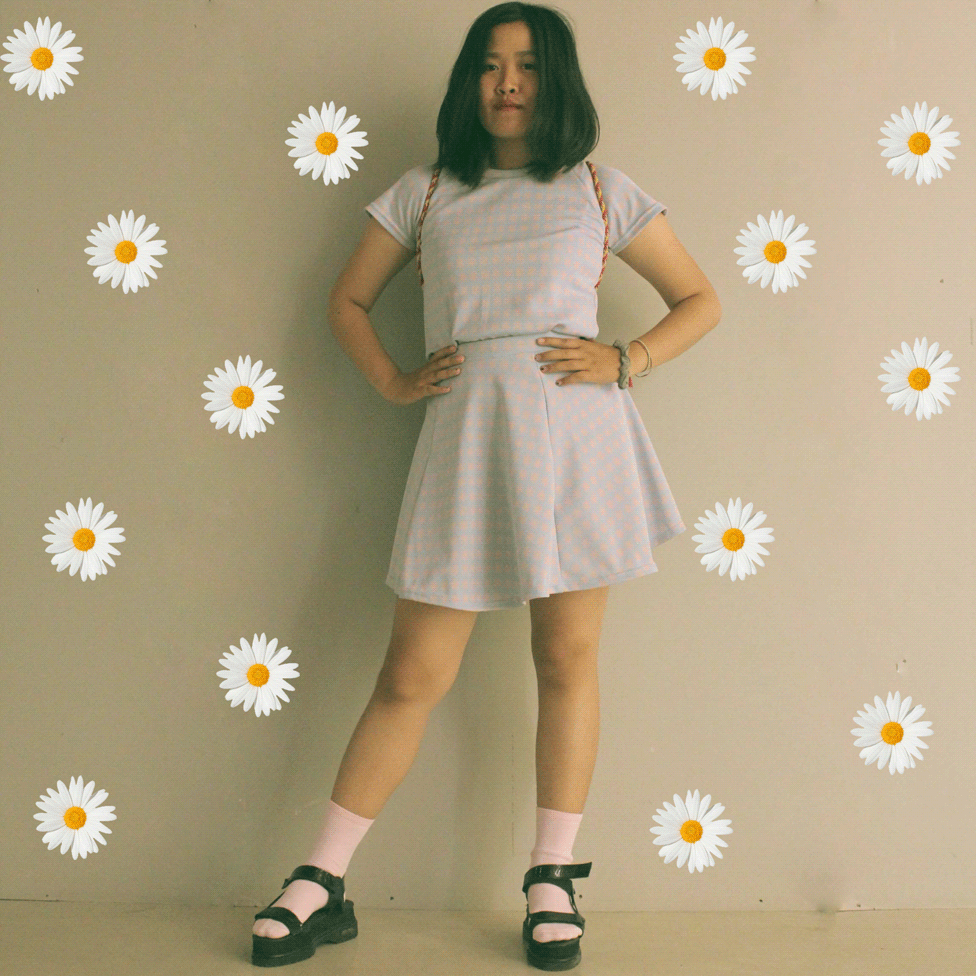 i wear:
ethnic satchel bag - local shop at popies 1
pinkish socks - HnM
black platform sandals - PINX



i am so happy that finally, these days will be comin true, i just waiting for 6 months or more finally i could have time for my first collection! i'm sooooo soooo verry verrryyyy happy about it. i hope that you guys too! so, i will give you some sneak-peek from my first collection.. enjoy!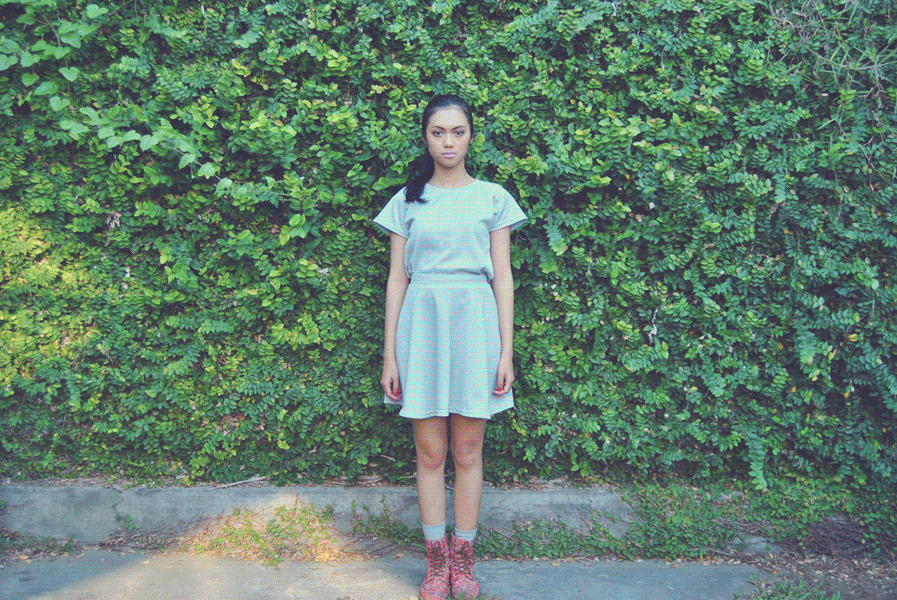 will publish the whole collection on 14.05.2014 on instagram. make sure you already save the date and don't miss it!
THANK YOU FOR YOUR TIME, LOVE! X