yay! today is the day!
14.05.2014
. i'm so happy finally i could launch my very first collection of my brand, which is all of it are skirts. and i love skirts. every girls love skirts, and its just boom! finally! after a few months passed and i got nothing progress for my brand, and finally i could do it now! and i satisfied with the result! :3
i don't know what i supposed to say in a word for describe my thankfulness for everyone who also help me for did my first collection done! i thank for:
Collin & Tita (help me for giving me nice outfits that suits well with my skirt),
kak Yosua (thank you for helping me do the photoshoot! without your kindness i got nothing again, teheee!),
Glori! (the one and only models that i really really grateful for having her as my friend which is so kindly for help me as a model! thank you, gorgeous! X)
andd there's still a lot of people behind of it who always cheer me up, encourage me when i'm really pessimist for doing all of it. and I LOVE YOU GUYS! I LOVE YOUUUU ALL! I REALLY REALLY GRATEFUL FOR HAVING ALL OF YOU! THANK YOUUUUU XOXOXO, so here's the photos. if you interest, just lemme know by contact me on:
LINE (ID: trisnawatiw) or add me on BBM (pin: 25AB533F)
that's all of my first collection, you can visit my brand's
instagram
for more details! or you can directly contact me on my line or BBM. ah! there's a discount too! who doesn't love it?! so, this disc only use for our FIRST COLLECTION. so you will get 10% disc of for every purchase.. but you can get 30% disc if you REPOST THIS PICTURE on below! repost this picture on instagram or twitter! then don't forgert to TAG my brand on those repost. (dhouvu on instagram and @d_houvu on twitter), then you will get the special price!
i'll waiting for your order, girls!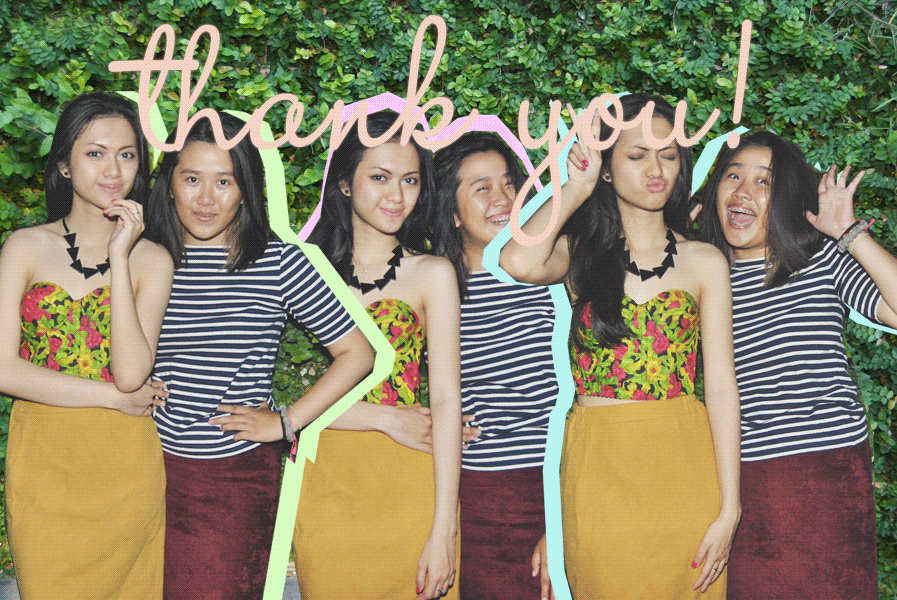 THANK YOU FOR YOUR TIME, LOVE! X