HI!
its been a few weeks i didn't post anything.. it because i am in middle test on campus, so it's a bit hectic weeks, i had to study, doing some tasks which is i dont know why the lecture gave us task when the tests are coming, why don't they give it before the tests come, or maybe after tests. that's just made my weeks been so rough!
this post will show you about my outfits in the last saturday before i got a middle test. i got a new haircut too! (as my promise at my latest post teheeee) i cut my hair off, at first i want to cut it more shorter than this, but the barber said it won't be good in my type of face, it will makes me more fatter than now and THAT'S NOT GONNA HAPPEN! so, i just followed the advice.. the result is good, very very good, i'm really satisfied with the result. and i think i want to stop dye my hair, and trying something else. will tell y'all soon what it is. hahahahahhaa (i really like it when make all of you got curious about me or about what's will i gonna do)
as you can see on my photos, i wore long maxi dress, which is items that's gonna be my friend, and for all medium body like me. it because it will hellp you to hide all the blubber in your body ahahahaha! so, wear it with your simple sandals or maybe with your boots for looks more bohemian, if you like those style. if you're unconfident with your arm, wear a cute outer for cover it. like what i've done. if you want to look more whiter, you can use dark color dresses. like i did, and you can see my skin is more looks whiter teheeeeee:3 combine this looks with backpack or slingbag and simple necklace for the accessories!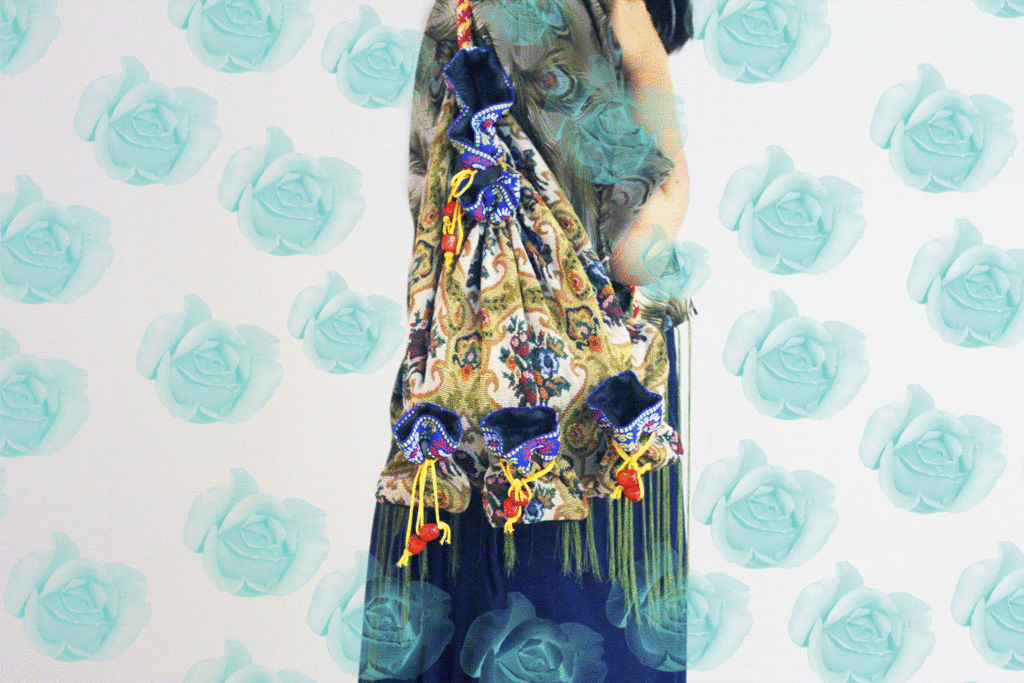 i wear:
navy blue long maxi dresses
vintage backpack - local store
if you need a maxi dress and kimono fringe like i wear? surely you can go to the coolest place to shopping! you can get it at
Uniqorn Stable
pop up store! it's near to McD Kuta Beach, Popies 1 Lane Kuta Bali. hope to see you soon at there, peeps!