as you can see, there's a bit difference on my blog. yup, i re-edit anything. maybe for phone users, it will just turn to be pink. just pink. but if you open my blog from laptop or computer, you can see there's a bunch of my favorite things on baground!!! yep, there's a bunch of watermelon, i love watermelon, i really really love it. i love how it taste, i love eveything on watermelon! hahahahaaha (maybe this is kinda an odd fav things) so i decide to make watermelon as my baground, as you can see. ITS JUST SOOO CUTEEE, AND IT FEELS LIKE I WANT EAT MY LAPTOP RIGHT NOW. urrrgh, sorry for my weirdness. teheeee, i hope you like it too!

here's some of what i've on this month (yeay!) actually these are some of my wishlist. i am so happy this month, i am overloaded! thank you and thank you!!! <3 nbsp="" p="">3>
ha ha ha ha ha ha ha ha ha ha ha ha ha i made every photos on gif, look how madly i am when i just started know about how to do something. ha ha ha ha ha ha ha ha ha ha ha ha ha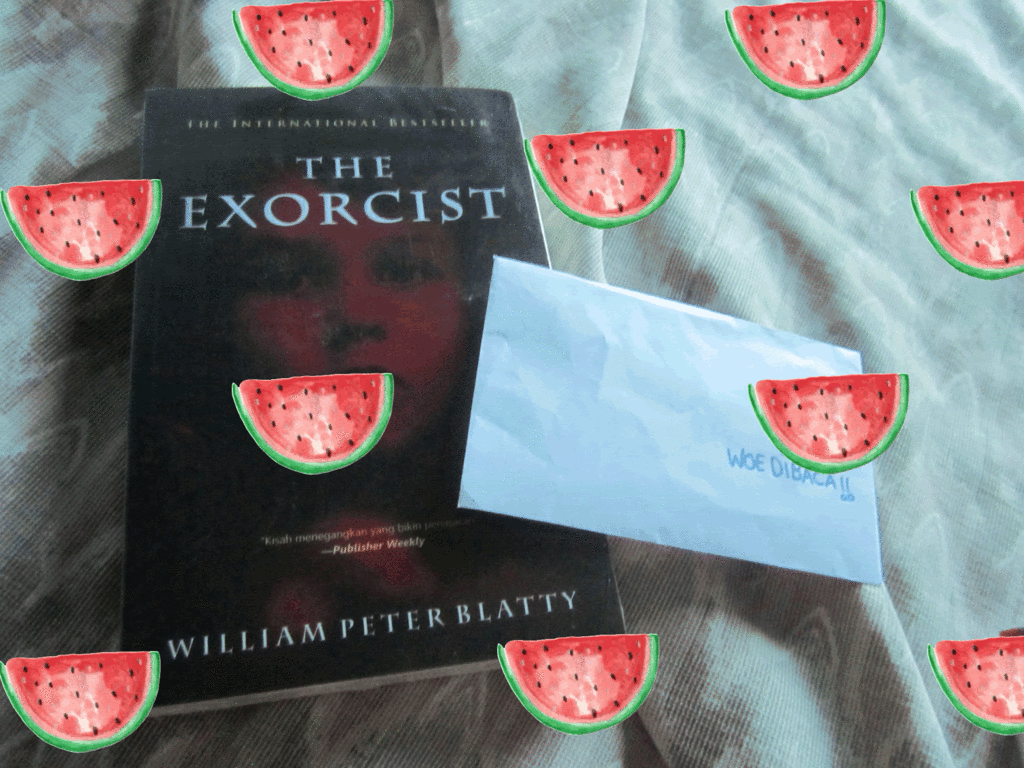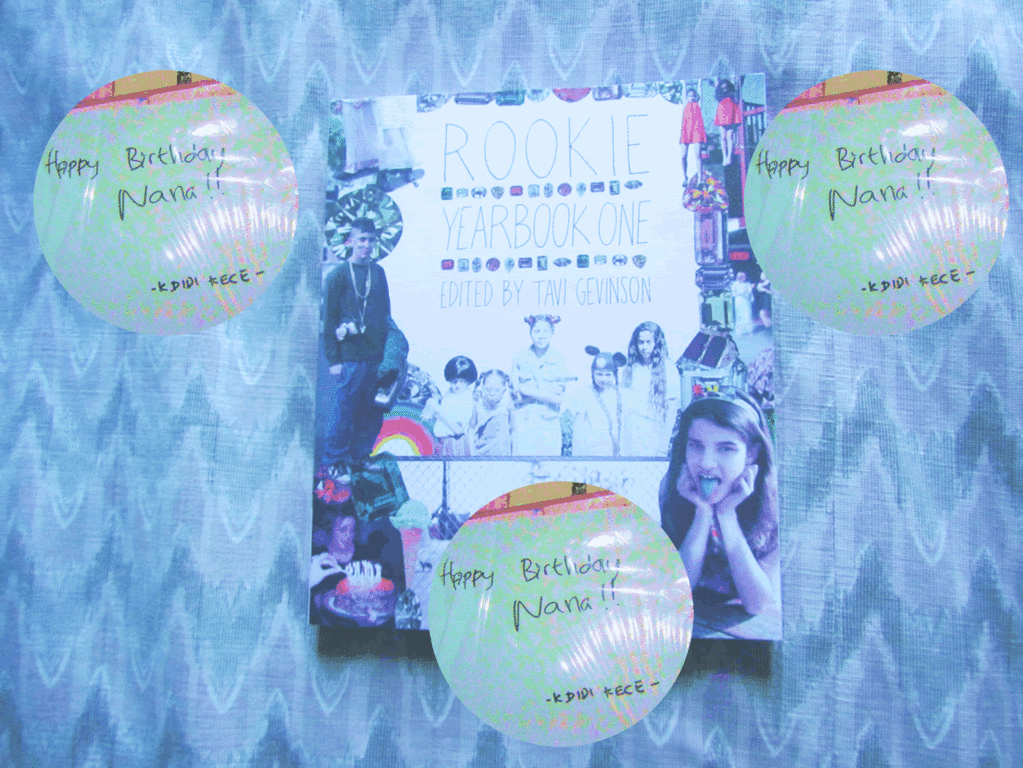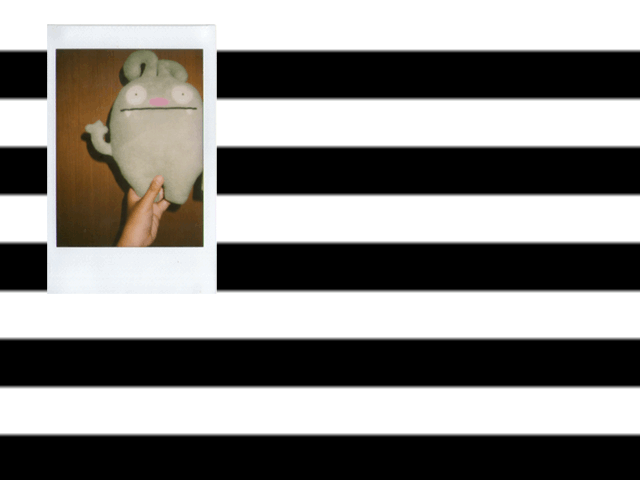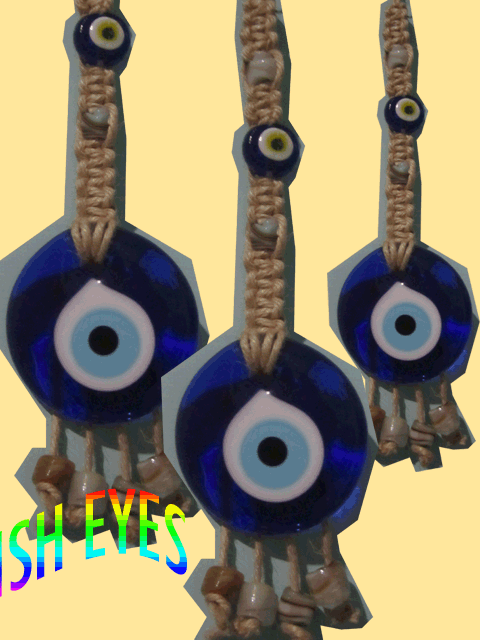 this is turkish eyes. it gifted from Turkey. its like a dream catcher, yep something about protection us from bad things. the difference with dream catcher is
this thing will make bad things will go away from you
.
this is a good gift, i hang it on my room. hope every bad things will go really really away from my life.
Amen!
hey! i just want you guys know, i and my bloggers friends will make a garage sale on this weekend (March 1&2 2014). so if you guys in bali, its our pleasure to see you on our event! its not just a garage sale! we will be donated some of our income, so it would be nice if you guys come and help others too!
this is the map of our venue (
if you still don't recognize where is it
.)
check our updates on our twitter
here
, feel free for ask anything about our event!
so i hope to see you there, sweeties!
THANK YOU FOR YOUR TIME, LOVE! X