hi! forgive me if i didnt post anything for very very long time. my campus activity got my whole day on this pass weeks, but thank God everything had finished, and now i'm in HOLIDAYYY~ as you can see on my previous posts, i love to wear everything that have flower pattern on it, i dont know but im in love with flower! everytime i saw flower pattern i just love it so much!
as you know, i have brand called
D'houvu Apparels
produced a lot of cute skirt. my first collection gone well, now i'm working for my second collection! who's excited?! will tell you more if everything are already done. wait n see!
i wear one of my upcoming collection, this skirt is so cute whatever u combine with everything on your wardrobe, for example as you can see, i combine this with my green flower tee, and flower bucket hat, its colorful but not too much. my upcoming collection will out soon. so be ready for it! will post about it later!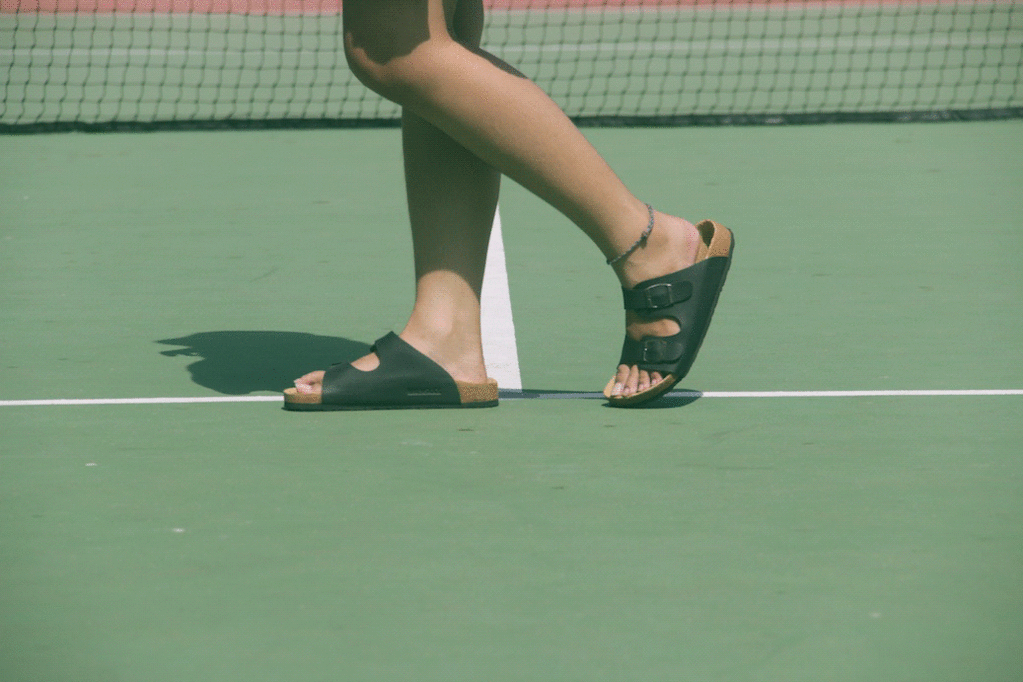 Flower Bucket hat - thrifted
Green Flower Tee - thrifted